The 50/50 Challenge is for those who wish to hike the Via Suecia in two parts – hence the name The 50/50 Challenge. You hike The Swedish Trail in two halves in three years. This gives you maximum flexibility to enjoy Sweden by foot or, by foot and skies. Challenge yourself! Facebook!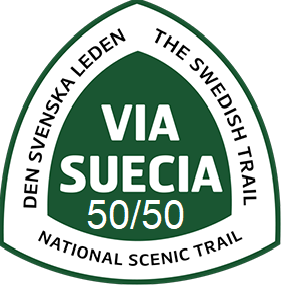 You can hike the halves in any order and from these three starting points:
Treriksröset
Sälen
Smygehuk
This means you can: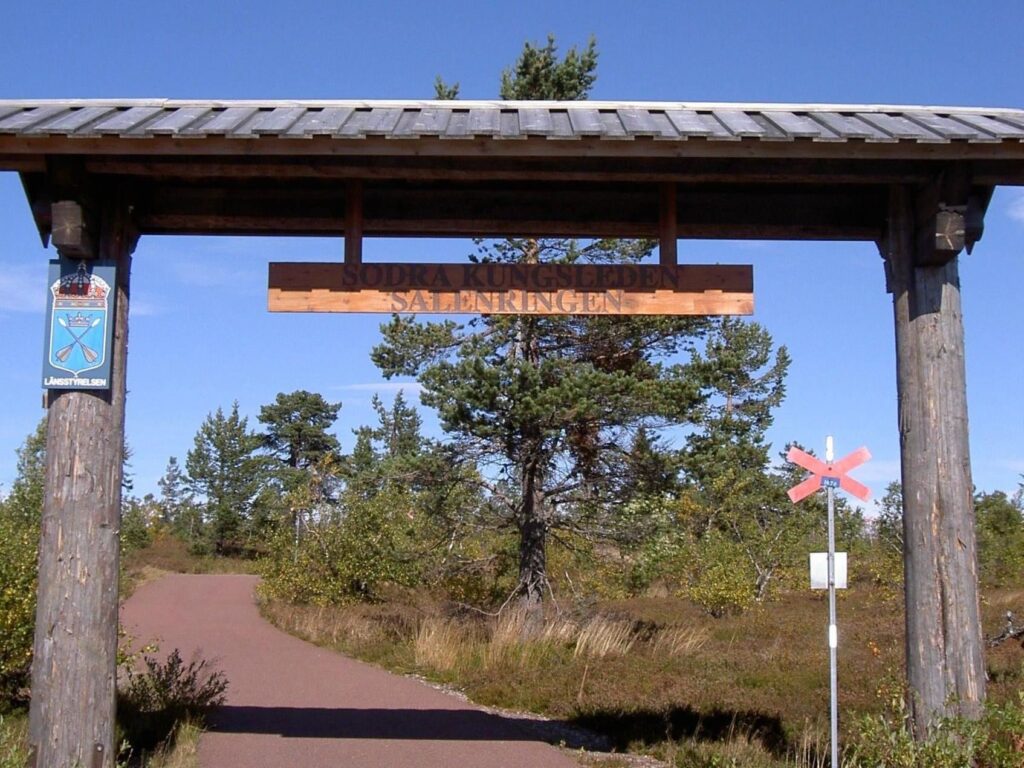 The same expectations apply as for the thru-hike and the section-hike.
You will need the Extended Ridge Runner Membership with the 50/50 Trail Pass.
We support you! For only 600 SEK/year you'll have the best support there is in Swedish hiking! So get out there! Have fun! Hike on!
Payment via Swish: +46761044083. Thanks for your support.