By financially supporting SNSL, you'll help us complete, promote and protect the Trail.
Please click on the PayPal logo below to donate.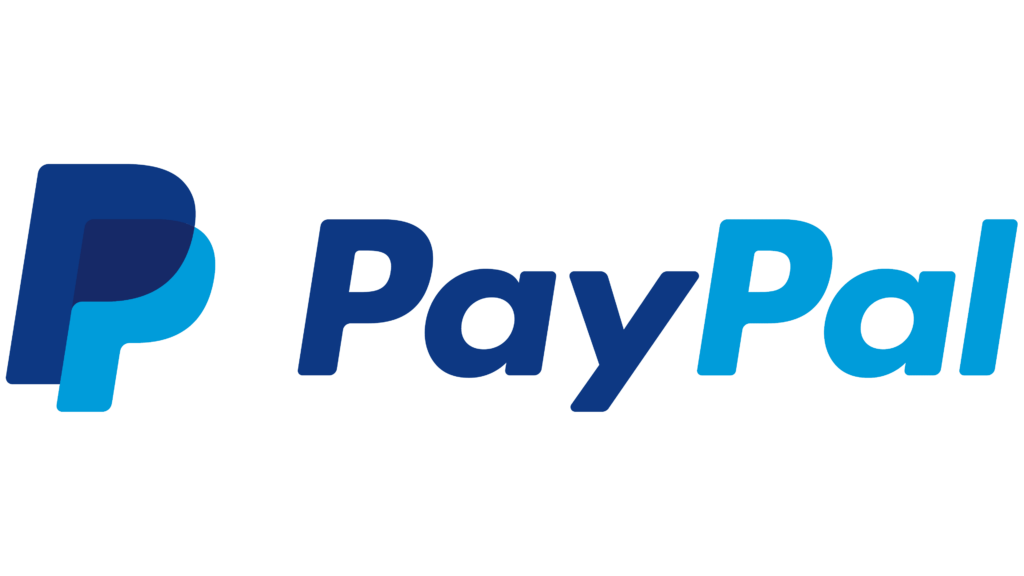 Your donation supports activities from providing meals to volunteers working on the Trail to helping us effectively advocate for the Trail and its protection with the Riksdag, the highest decision-making assembly in Sweden.