There is a lot of work behind this list. Please be adviced that this list is only for paying members. You can reach out to our Trail Angels here.
#1: Ritsem.
We have an agreement with Ms Laila Utsi-Nägga that our members can send their bounce boxes to her company Ritsem Stugorna if you stay there. Cash, Swish or cards.
Perfect when you NOBO after the Padjelanta Trail.
Adress: Laila Utsi STF Ritsem, 982 99 Gällivare.
You have more info here.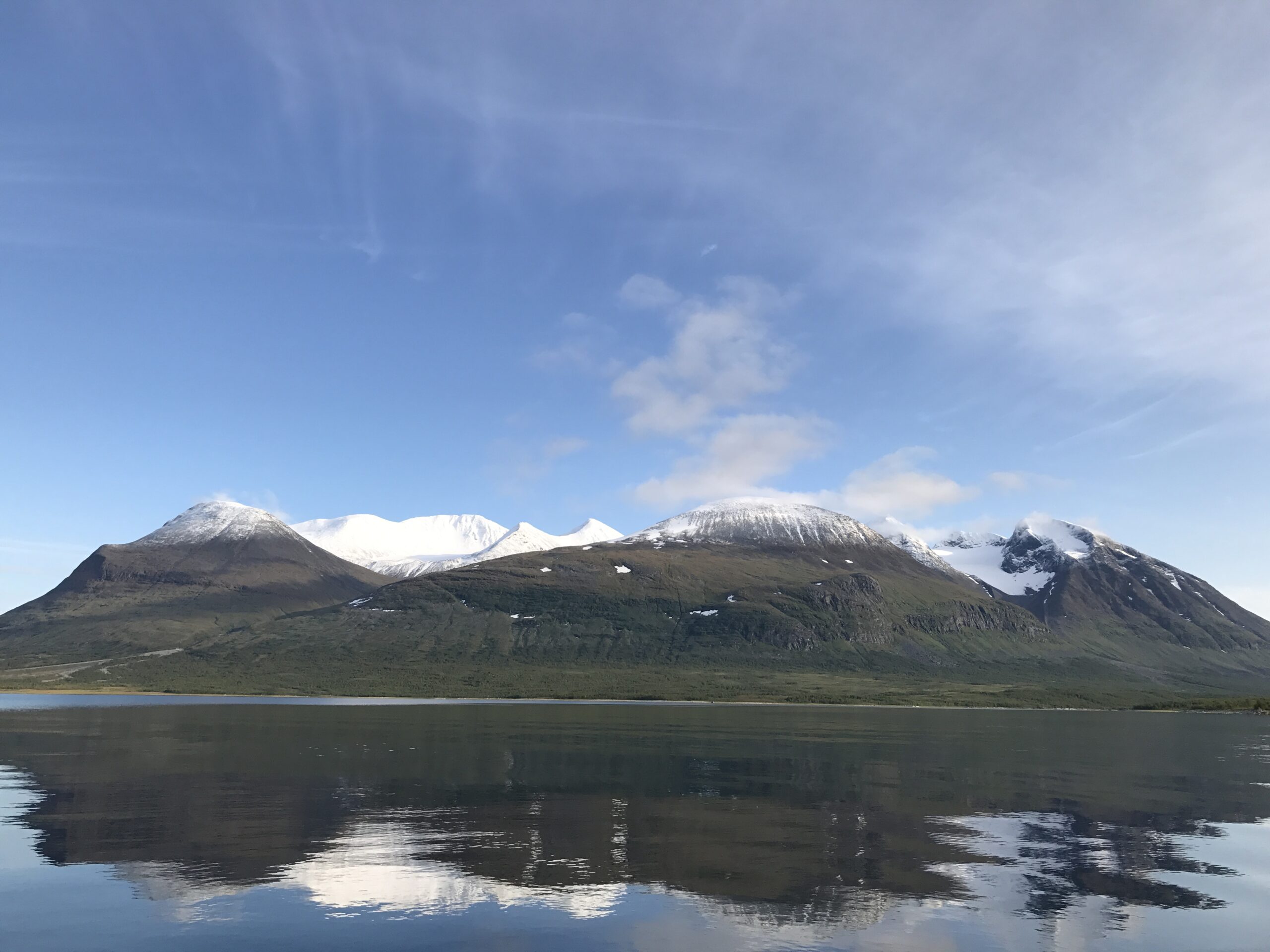 #2: MS Marianne Thorfve, owner of the famous Adolfströms Handelsbod & Stugor, welcomes our members. Here you can have a free shower and charge your stuff. The shop has some food to buy or you can enjoy a coffee. More info about Adolfström here. Tel: +46(0)706173041. Map here.
#3: Ammarnäs Livs welcomes our members to a cup of coffee and maybe a snack when stamping the Trail Pass. Great place to resupply, too.
#4: Bäverholmens Wärdshus & Stugor says Hello! and will treat our members to coffee/snacks when stamping/resting at their place. Wi-Fi and charging facilities, too.
#5: Jäckvik Livs/ICA Nära (shop)
#6: Ankarede Café is a gem on your way to or from Gäddede. Enjoy great hospitality and have your Trail Pass ready – you might get a treat. While there, please visit the Sami church and the church huts nearby. Map here.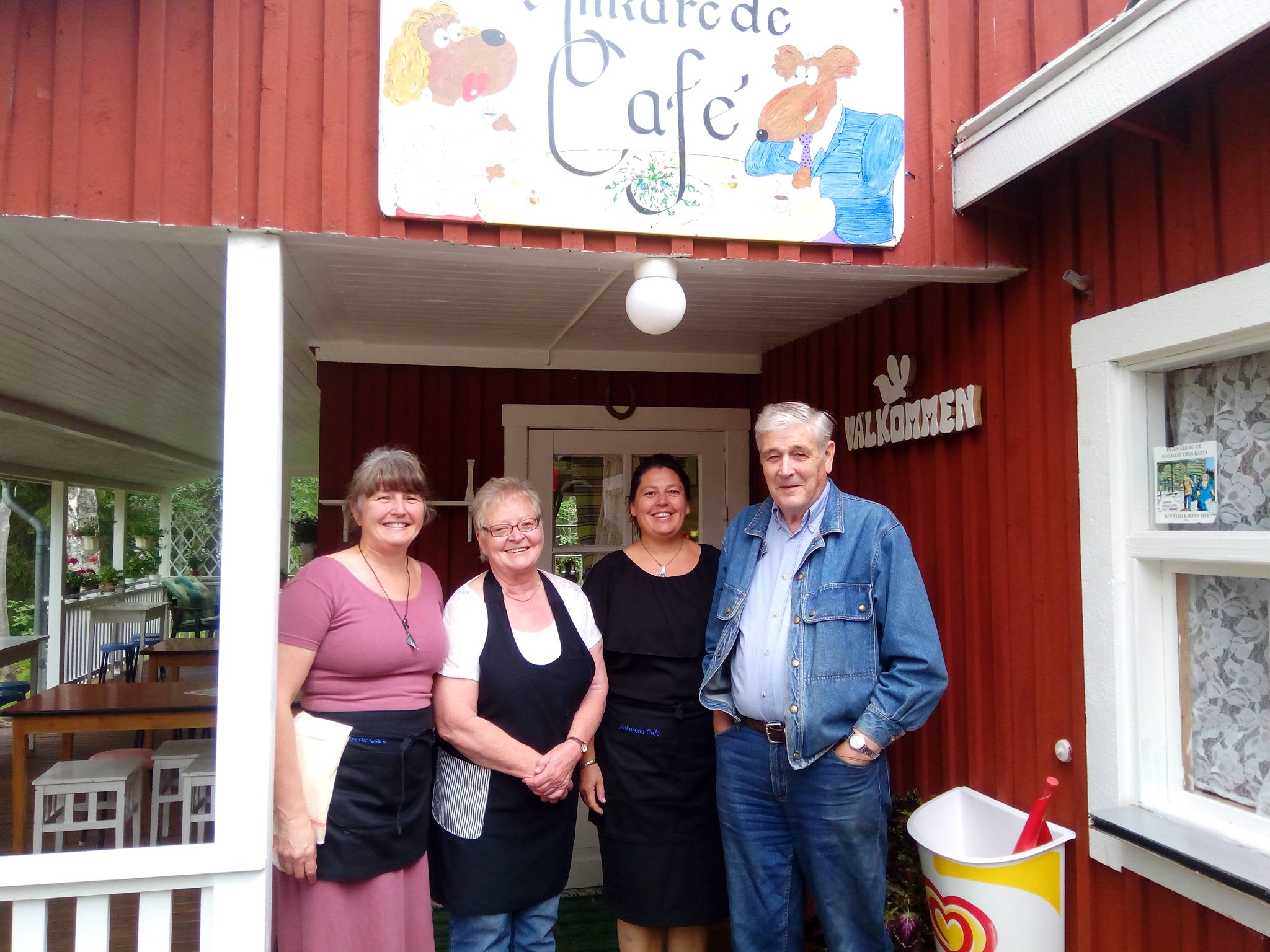 #7: Gäddede Camping & Cabins will treat our members with one (1) free stay on the camp grounds. The facilities include showers, laundry, a bar with food, Wi-Fi and you can charge your stuff. There is a well stocked super market (ICA) in the village. And local produce of ice cream!
#8: MS Monalie Nilsson with family welcomes Via Suecia Hikers to their farm. Here you can pitch your tent, get water and charge your stuff. Skogaryd 3, 54691 Karlsborg.
#9: Svenska Kyrkans församlingshem, Hjo. If you need to resupply or go to a pharmacy, the small friendly city of Hjo is a great place. If you consider staying the parish will let you stay in their backyard for free. Electricity, water and toilet nearby. Address: Regeringsgatan 12, 544 30 Hjo. Phone: 0503-323 80. NB: you must call during office hours before you arrive.